Welcome to Oasis Wings Hotel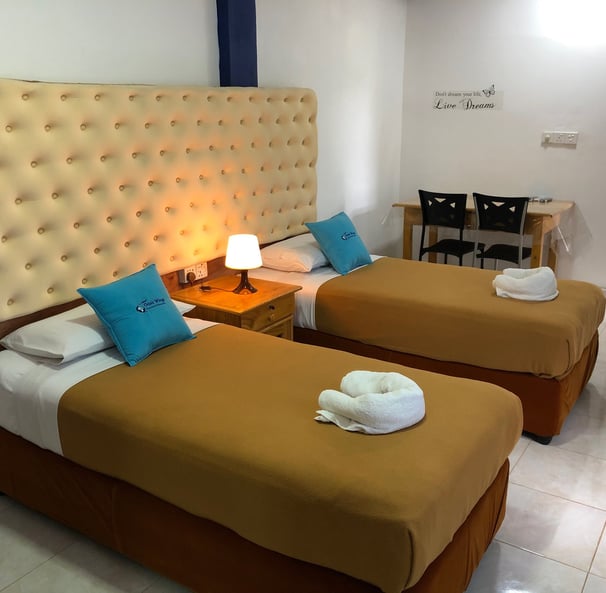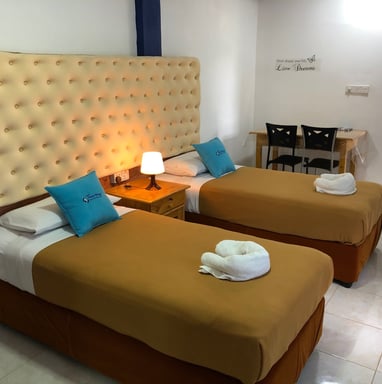 At Oasis Wings Hotel, we take pride in providing our guests with a comfortable and relaxing stay. We offer flexible check-in and check-out options, free Wi-Fi and complimentary breakfast (based on your chosen room rate). Rest assured, we aim to go above and beyond to ensure your stay is as you expect.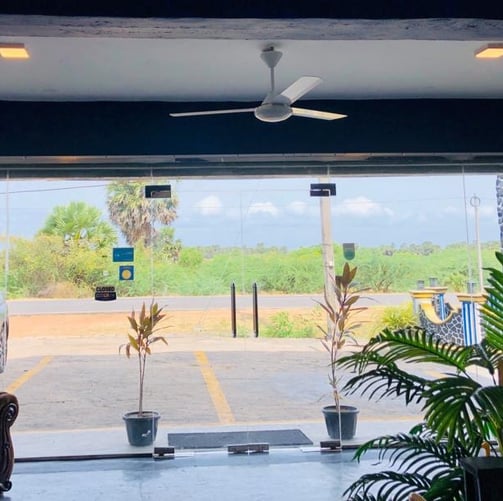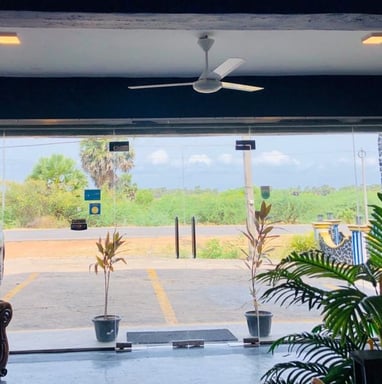 Our en-suite rooms are elegantly designed to provide a pleasant stay at an affordable price. Perfect for couples, families, and business travellers, Oasis Wings Hotel offers the best value for your money. We can cater for larger group bookings also. Just tell us your requirements and we will provide you with various options.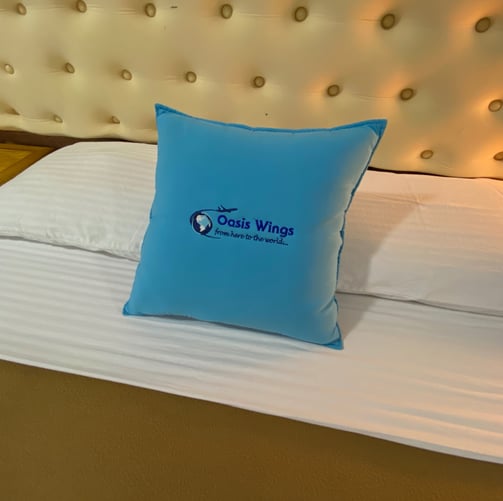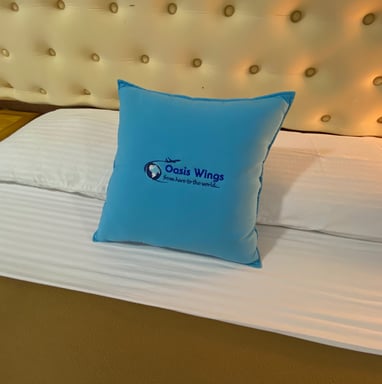 Explore the beauty of Nanattan
Oasis Wings Hotel is situated in the town of Nanattan, only 15 minutes from Mannar. It serves as an ideal starting point to discover the idyllic town and its environs. There are a range of nearby attractions and local heritages. There is also plenty of greenery as far as the eye can see and significant historical sites, including bird watching.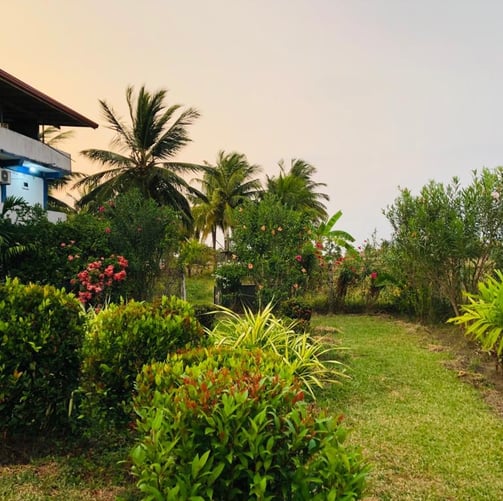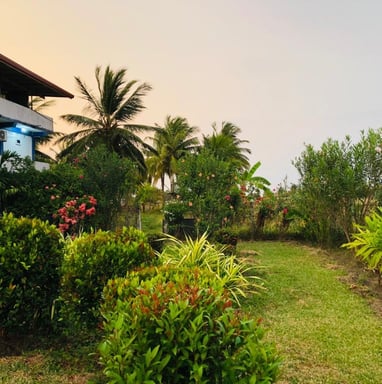 Oasis Wings Hotel is an independent hotel that was established in 2018, with the aim of providing comfortable and affordable accommodation to travellers visiting, or passing through Mannar. We pride ourselves on our friendly staff, pleasant surroundings and unparalleled hospitality. We want all of our guests to feel at home during their stay with us.
Discover comfort at Oasis Wings Hotel
We always welcome feedback as we continue to strive for excellence in what we do. If there is something you feel that we could have done better, please do let us know.