Contact us
You can contact us regarding any questions or queries. Use our contact form on our website or email us directly. Our sales team will be in touch to assist you.
We appreciate your interest in Oasis Wings Hotel and look forward to hearing from you.
Email
info@oasiswings.com
Phone
+94 (23) 205 0734
Address
Oasis Wings Hotel
Arippu Road, Nanattan,
Mannar, Sri Lanka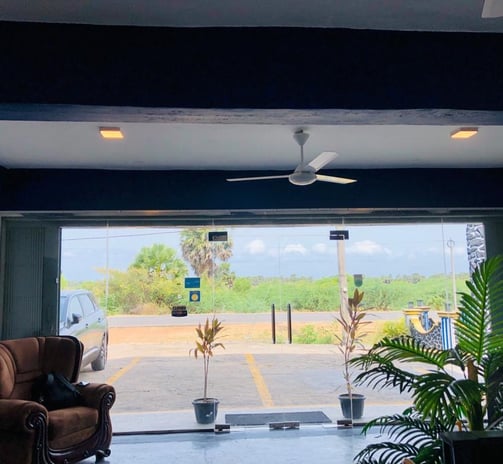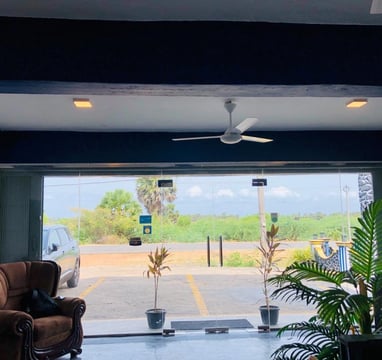 We are also available on WhatsApp. Use the number below to contact us.
+ 94 (77) 548 8095